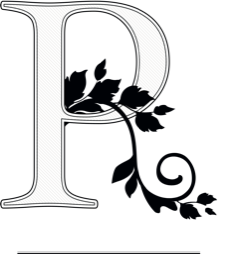 Vaxholm is the perfect place to get the full beautiful Swedish Archipelago experience. Easily accessible through just a short trip to the North East of Stockholm, it's a small society often referred to as the Capital of the Archipelago. Known for its gorgeous nature, picturesque shops and lovely local seaside restaurants, this is a place not just perfect for the summer season, but all year round.
Our house is located in the Centre of Vaxholm on Hamngatan 30. With our three apartments we offer an ultra modern living space for everyone; from couples to larger families. Inspired by modern Scandinavian trends, the apartments are exquisitely furnished for a harmonious feel, perfectly reflecting both the modern and traditional of what Sweden has got to offer.
We look forward to welcoming you as our guest!
Scroll down to book one of our lovely apartments.
Don't hesitate to contact us if you have any questions: info@residenceperseus.com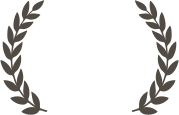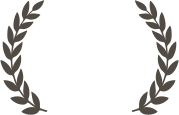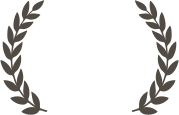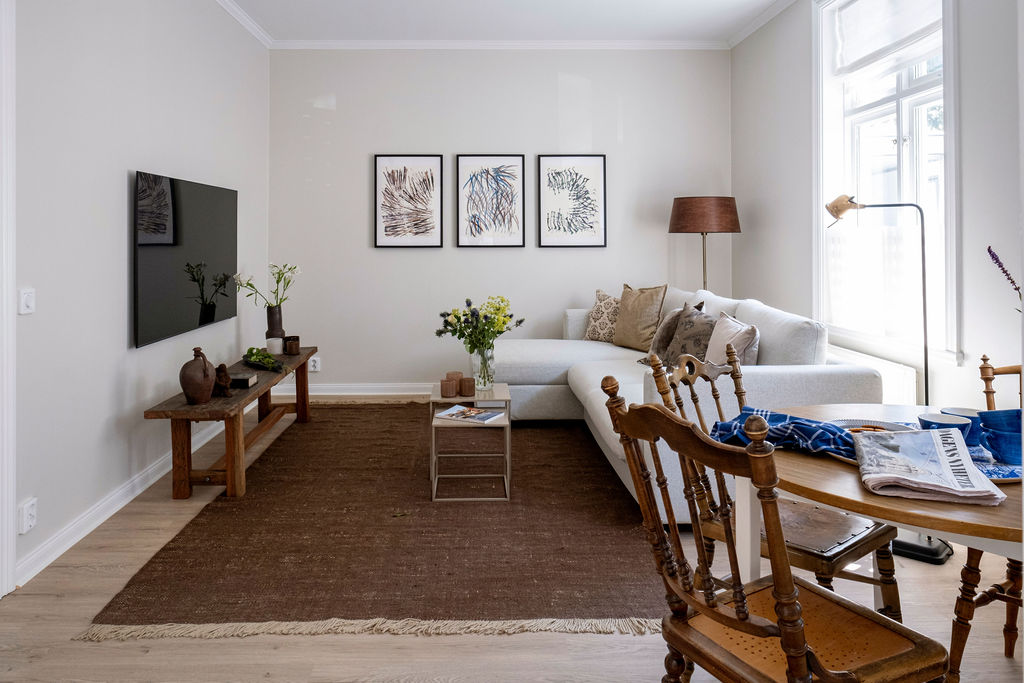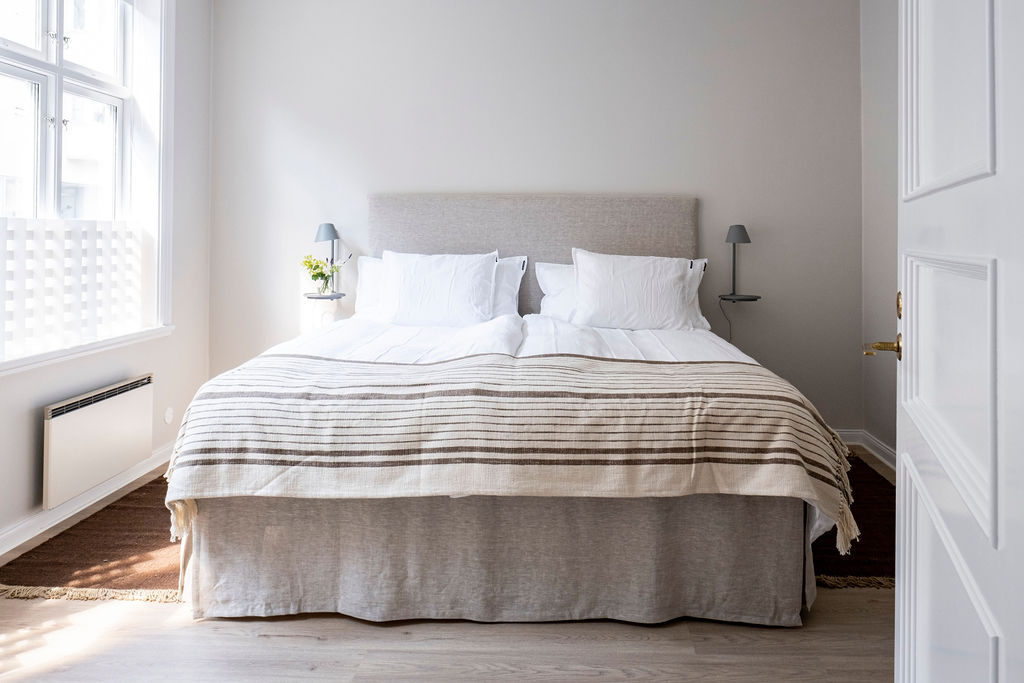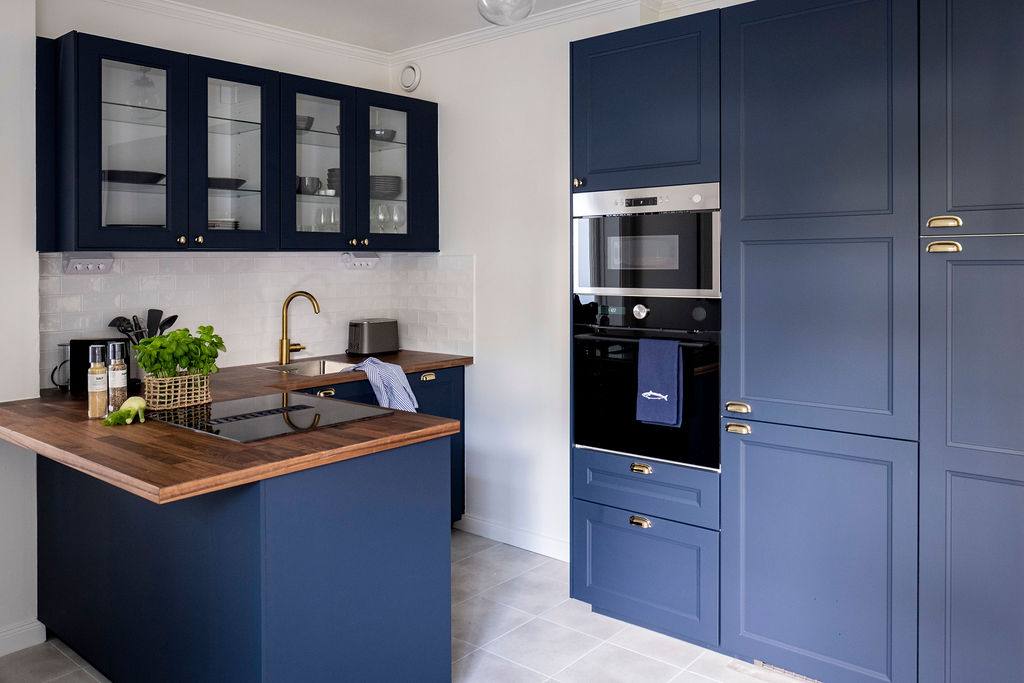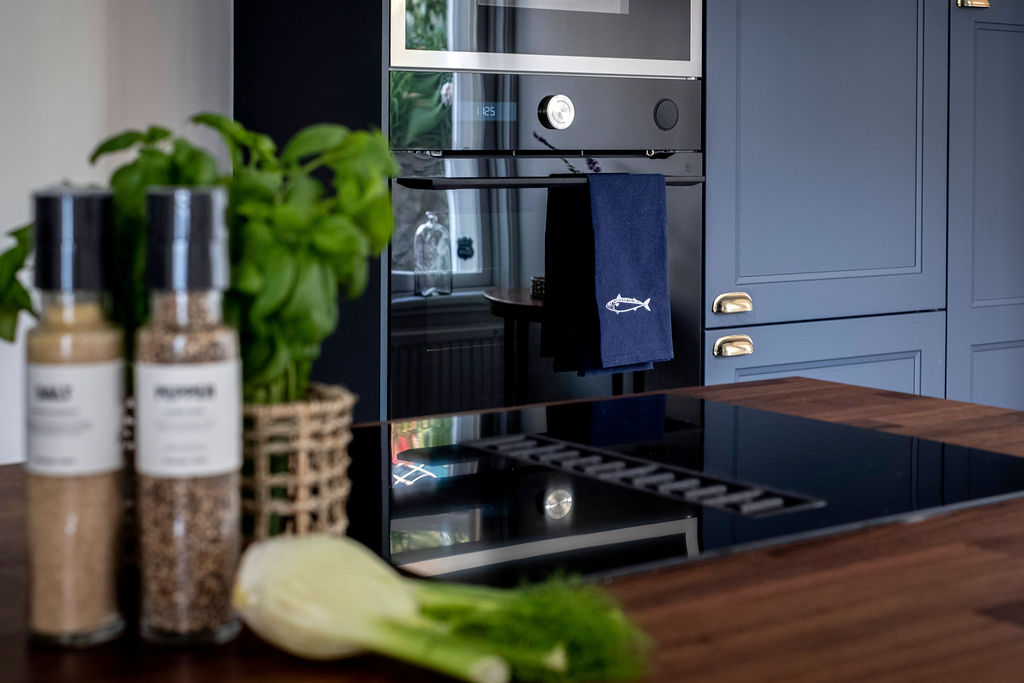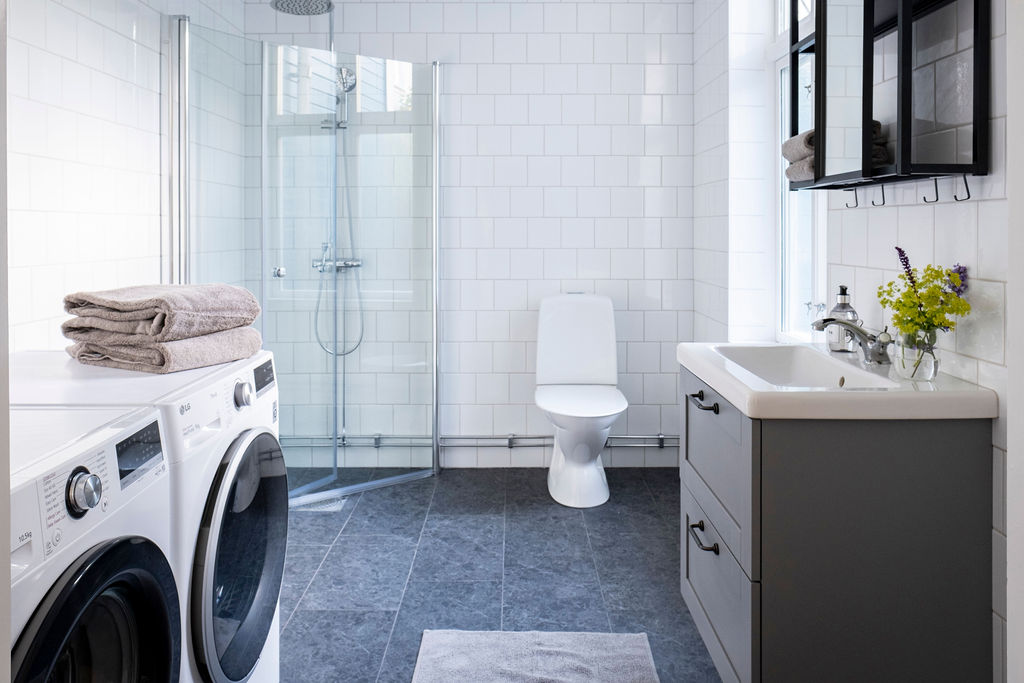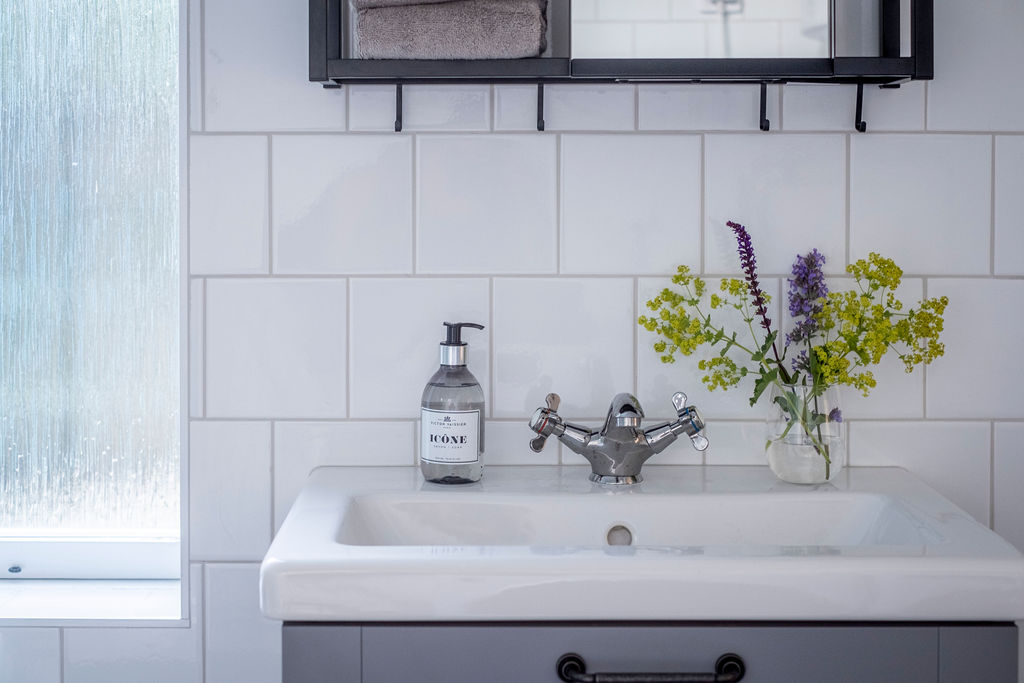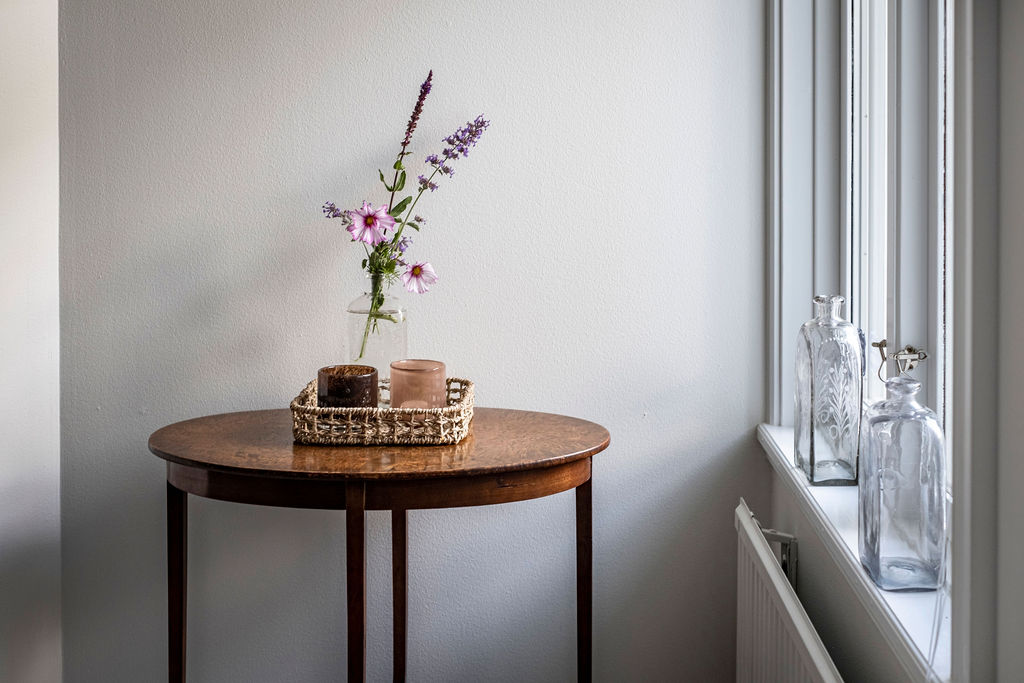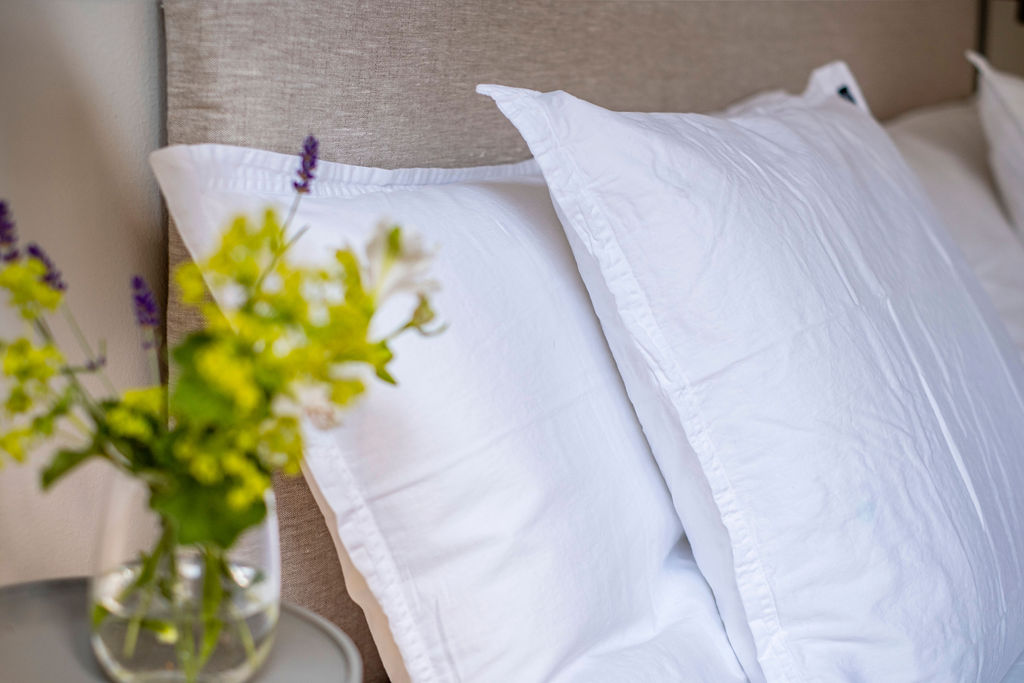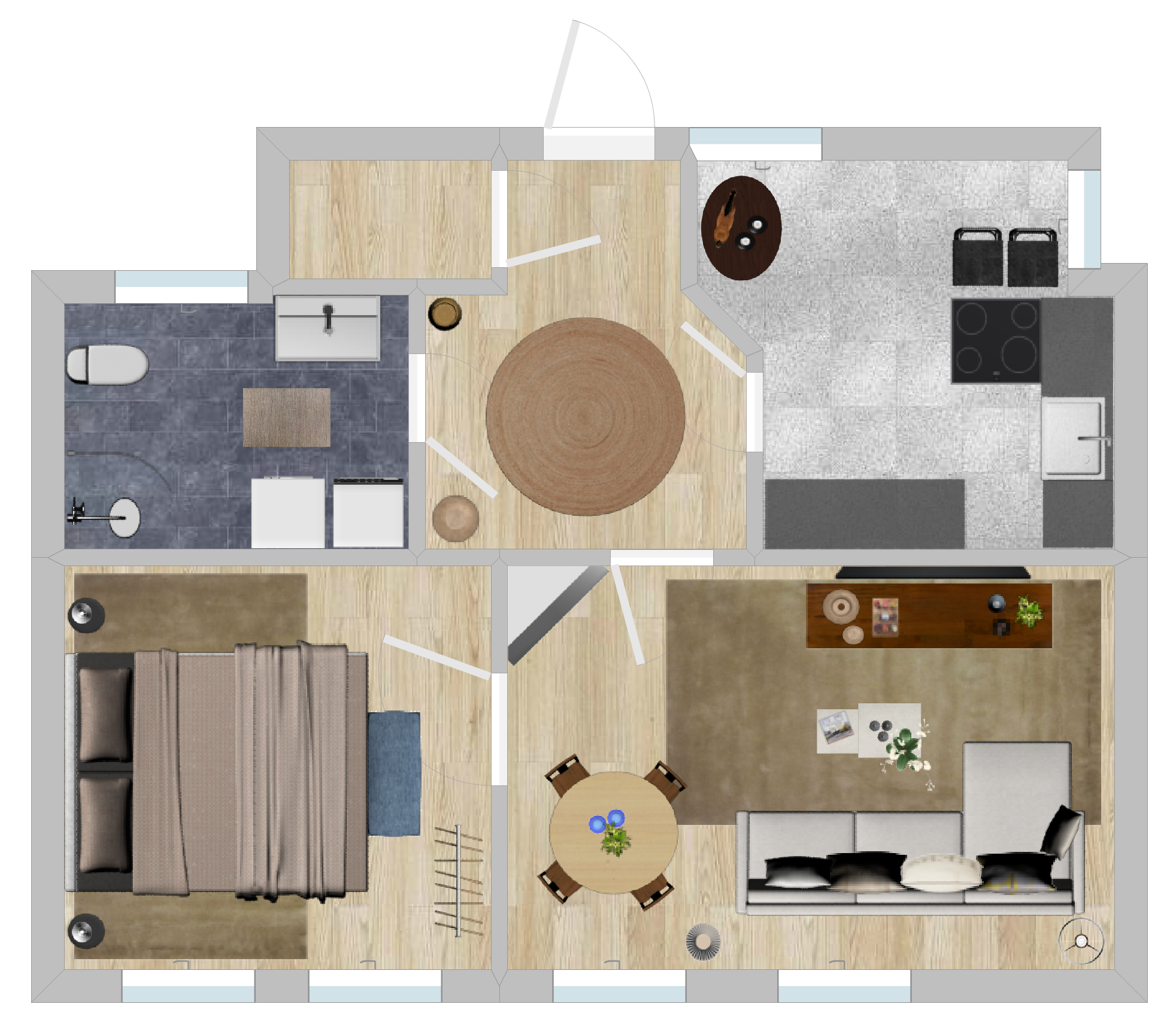 Beautifully decorated one bedroom apartment for 2-4 guests
This beautifully modern and stylishly decorated one bedroom apartment on the ground floor faces Hamngatan and our private garden. The apartment features a living room with a separate dining area and a bedroom. Next to the entrance there is  a fully equipped kitchen.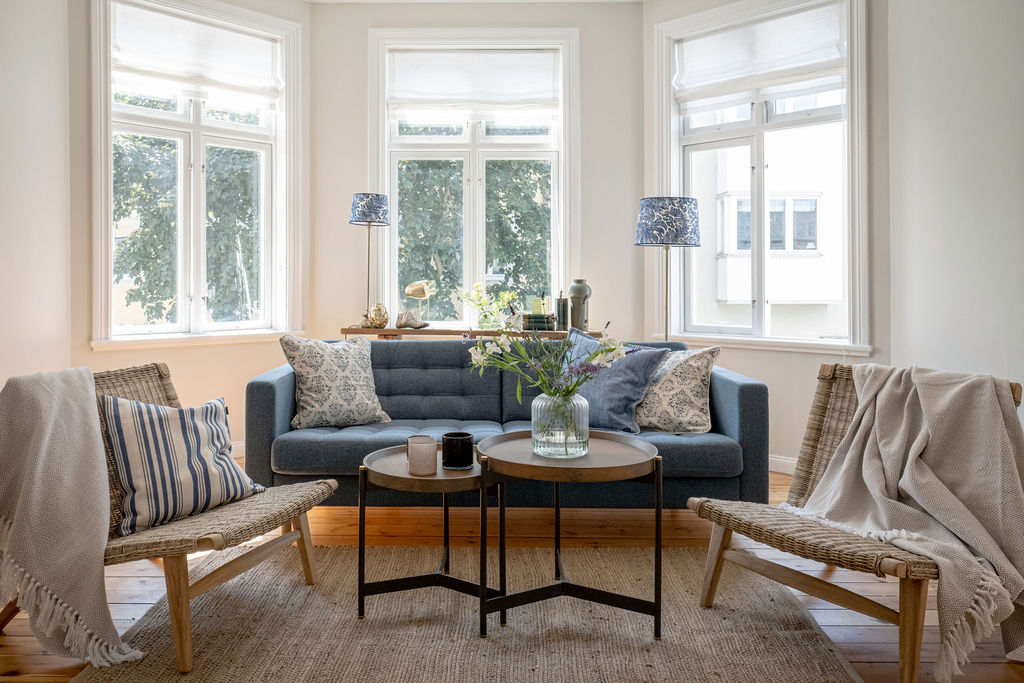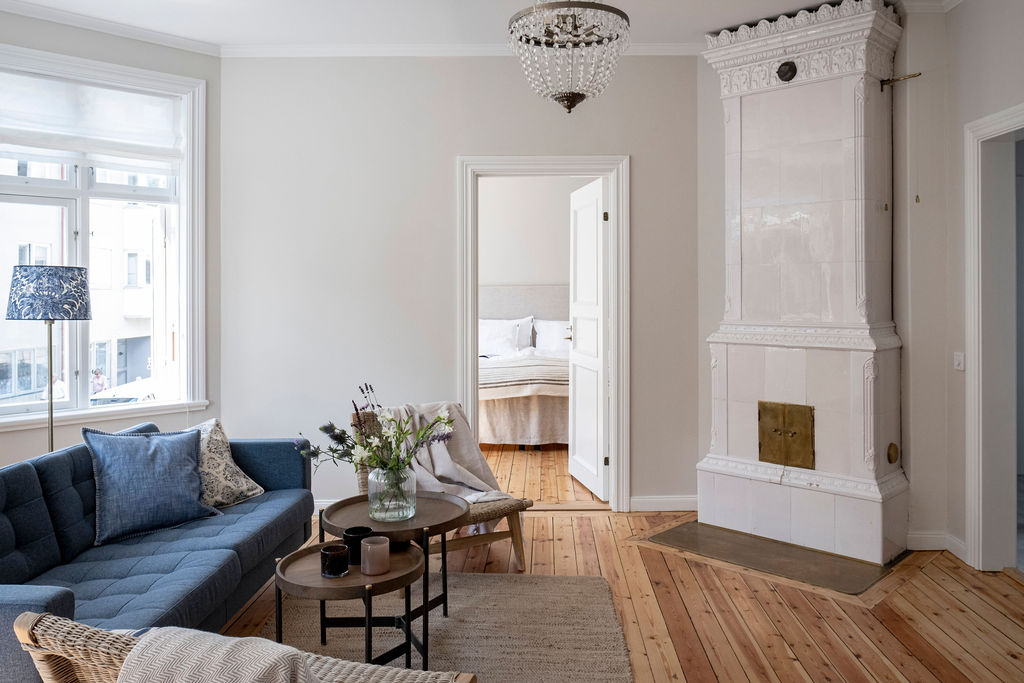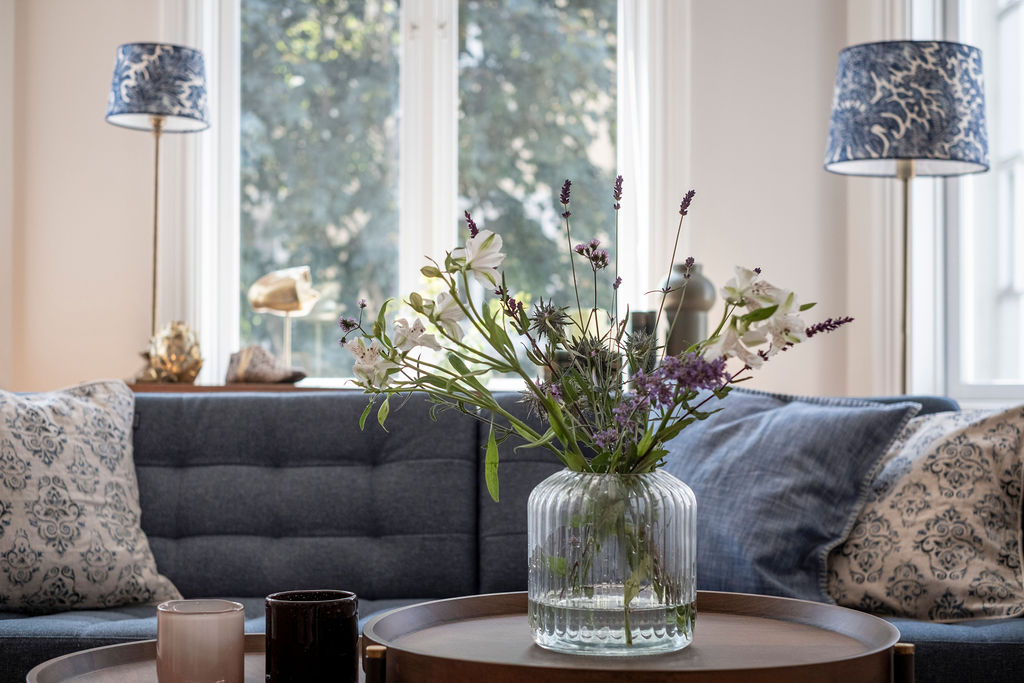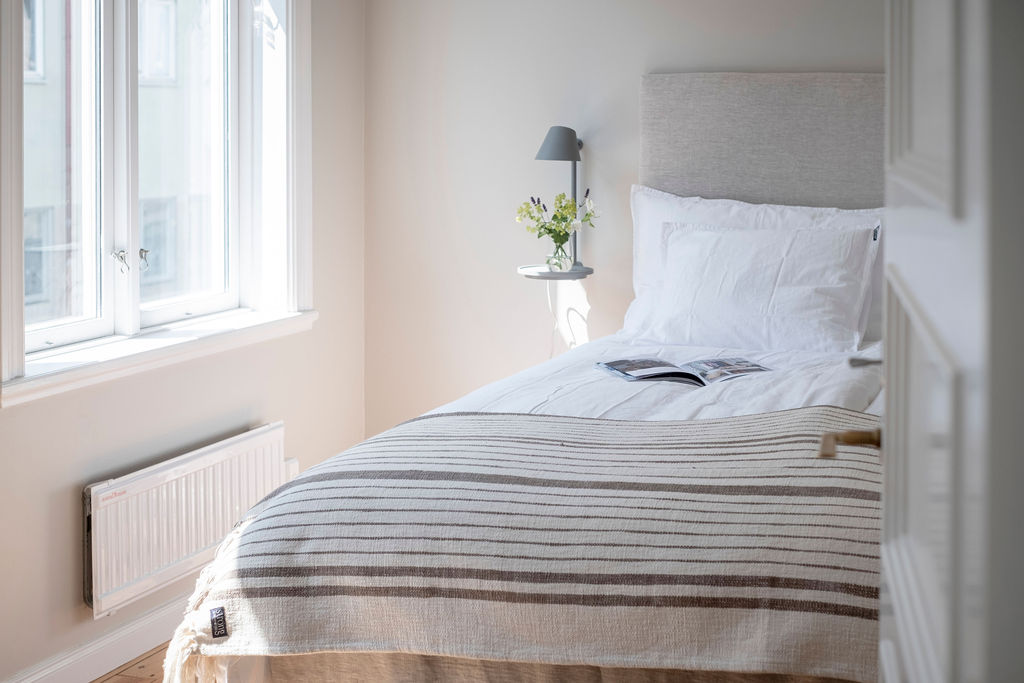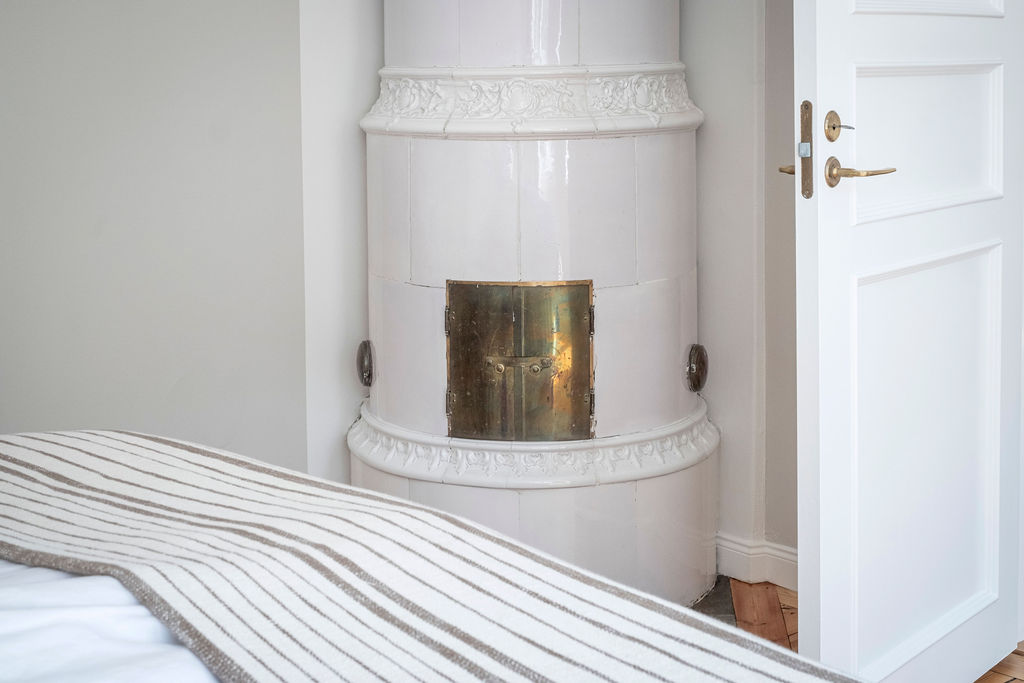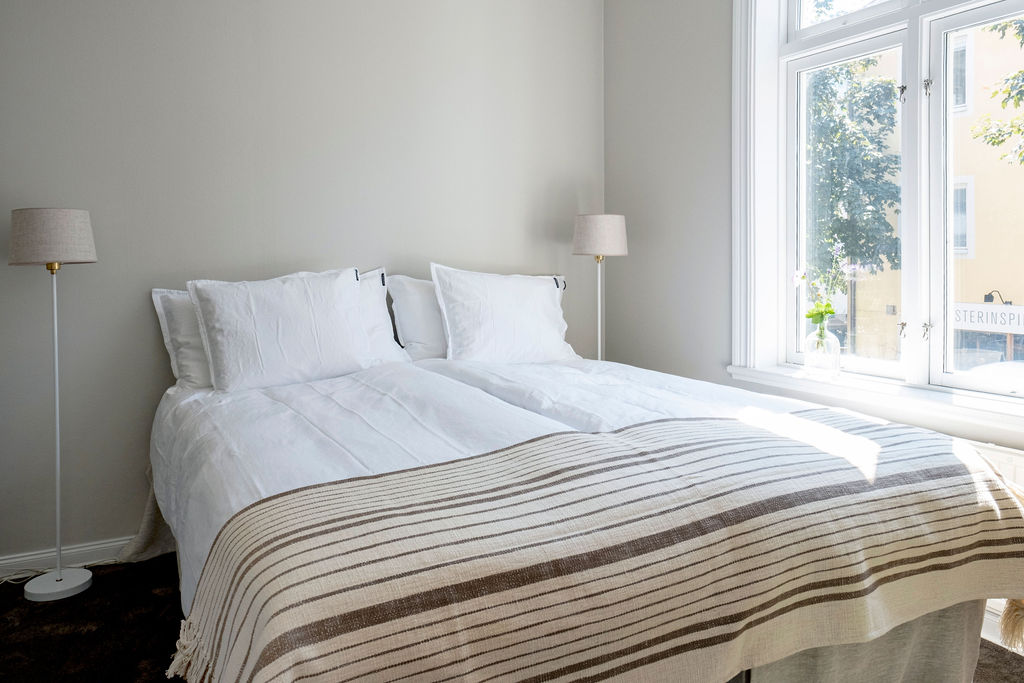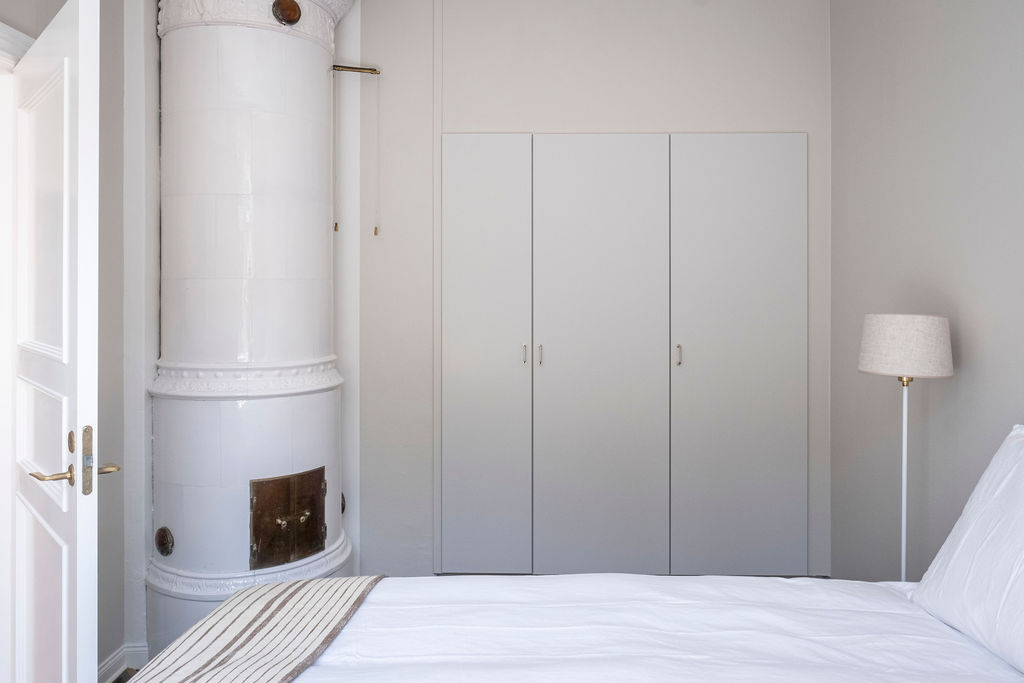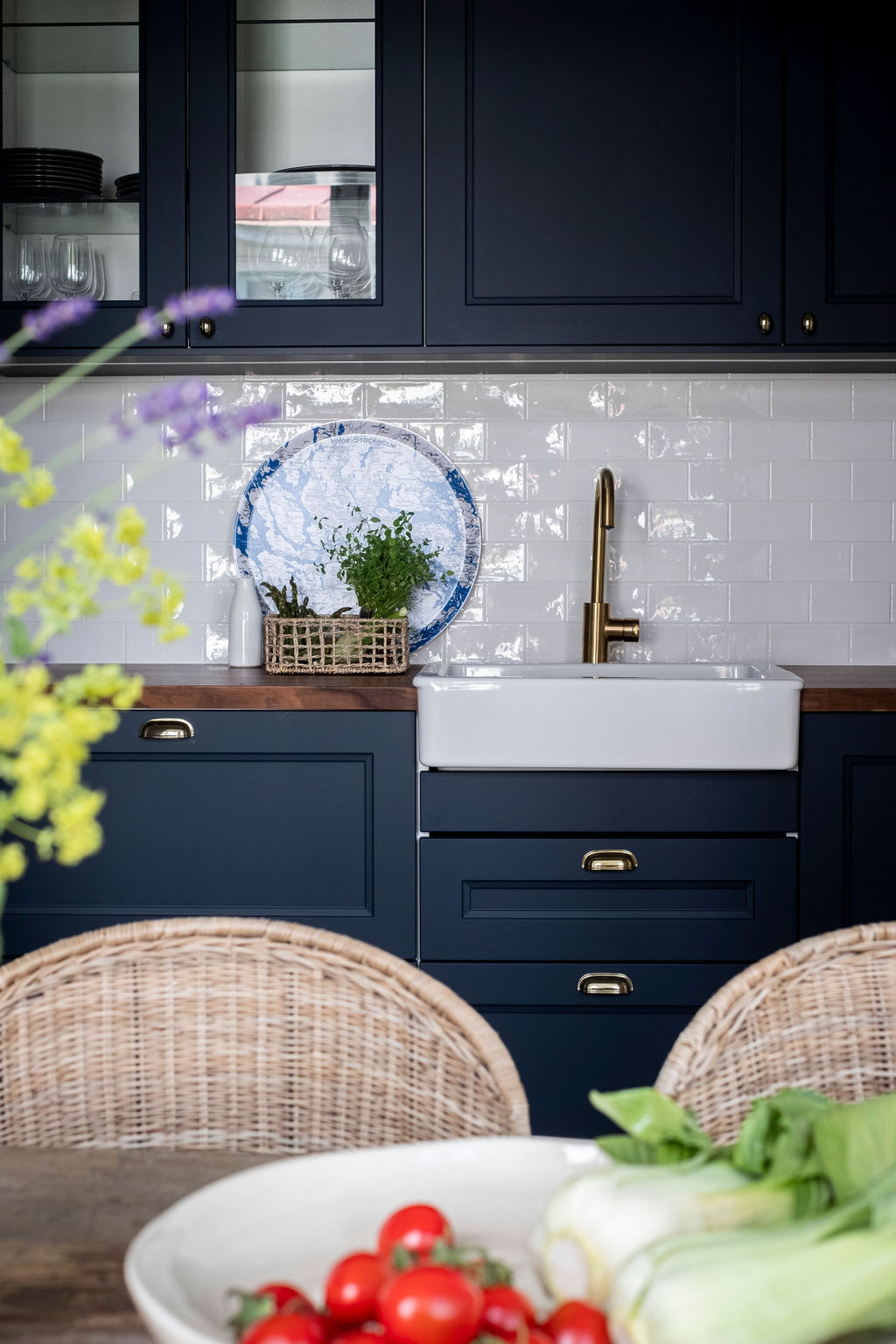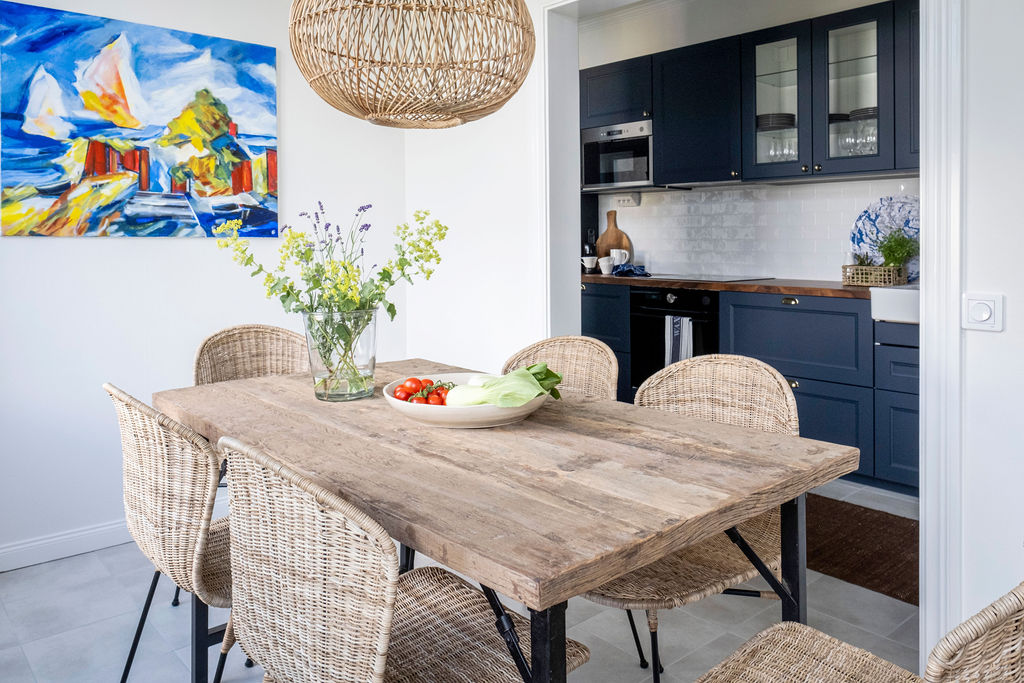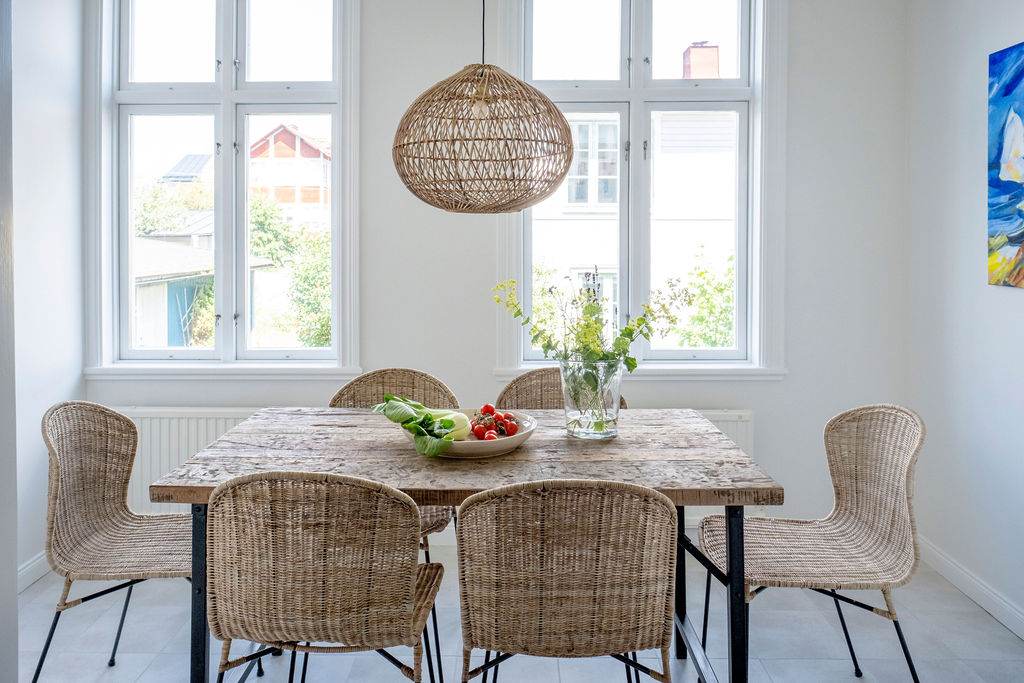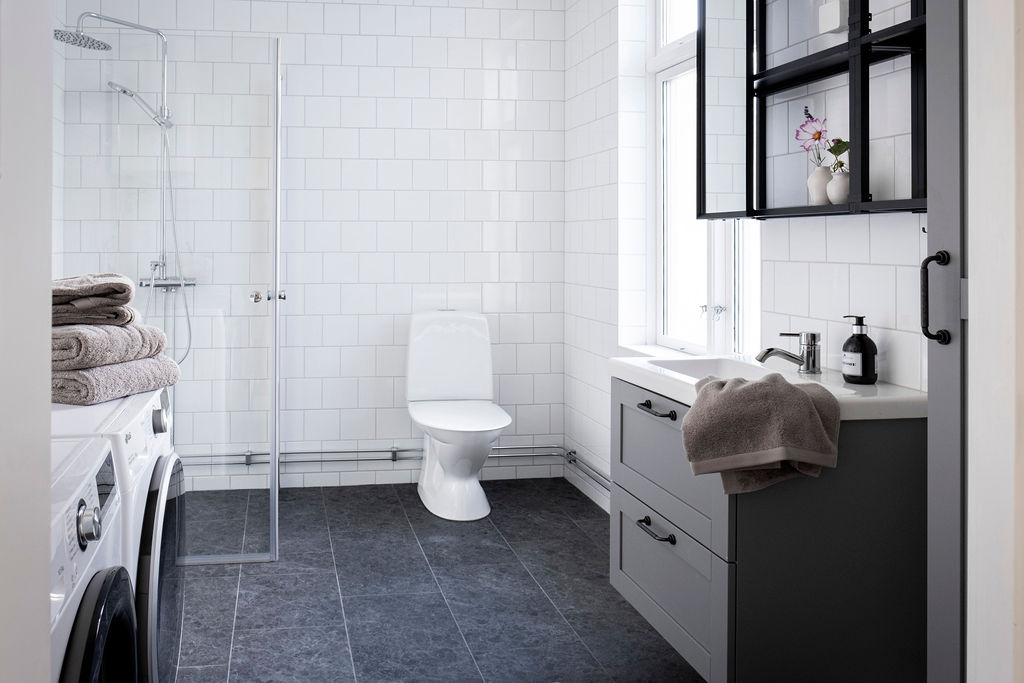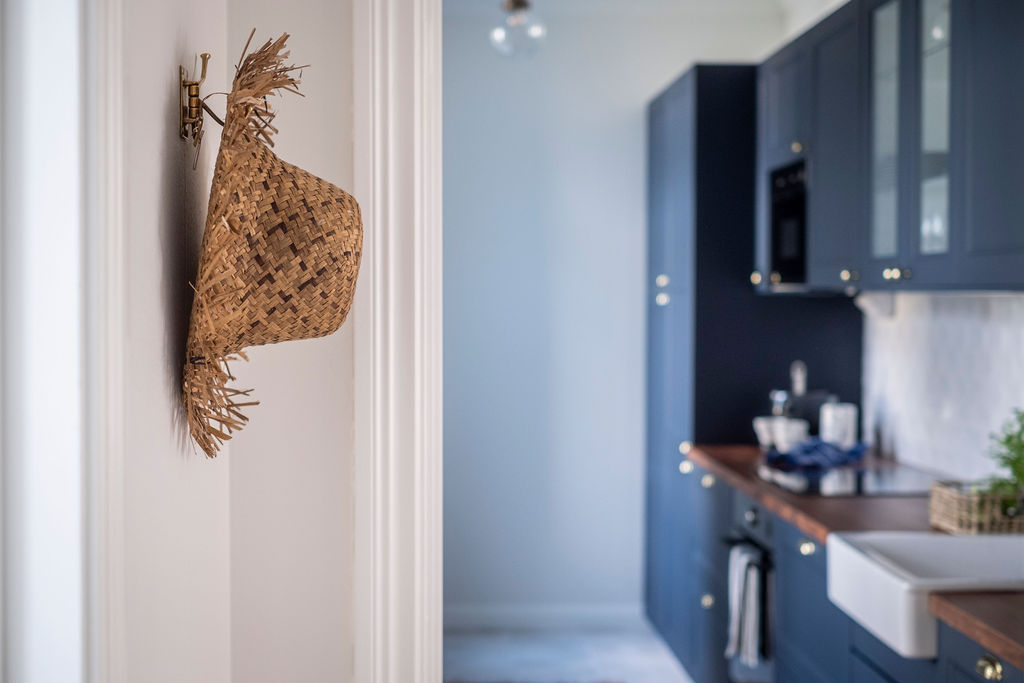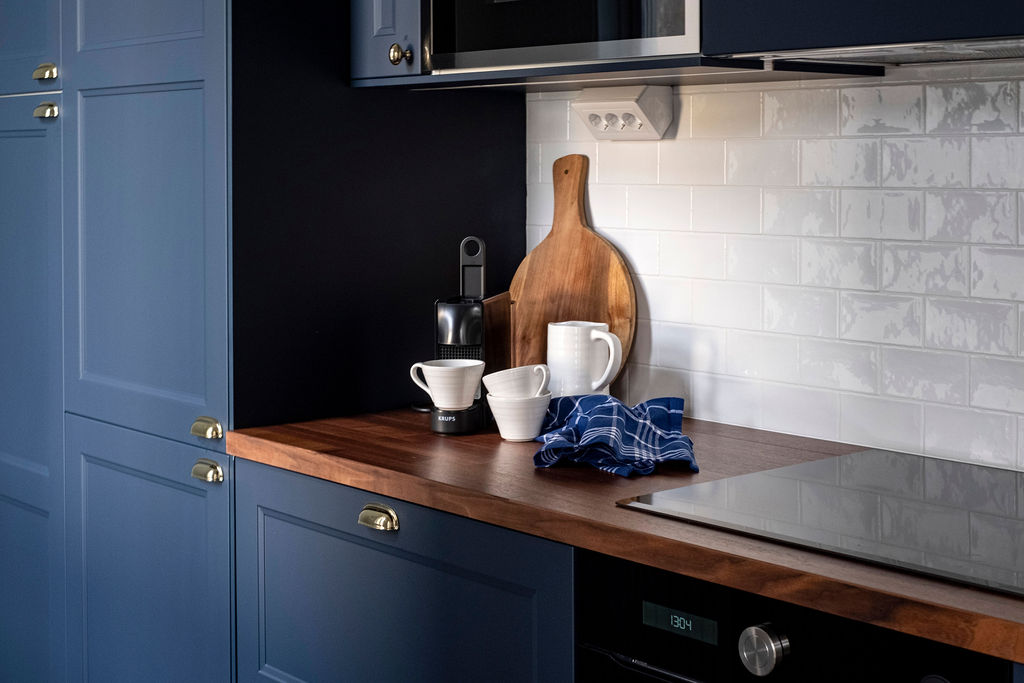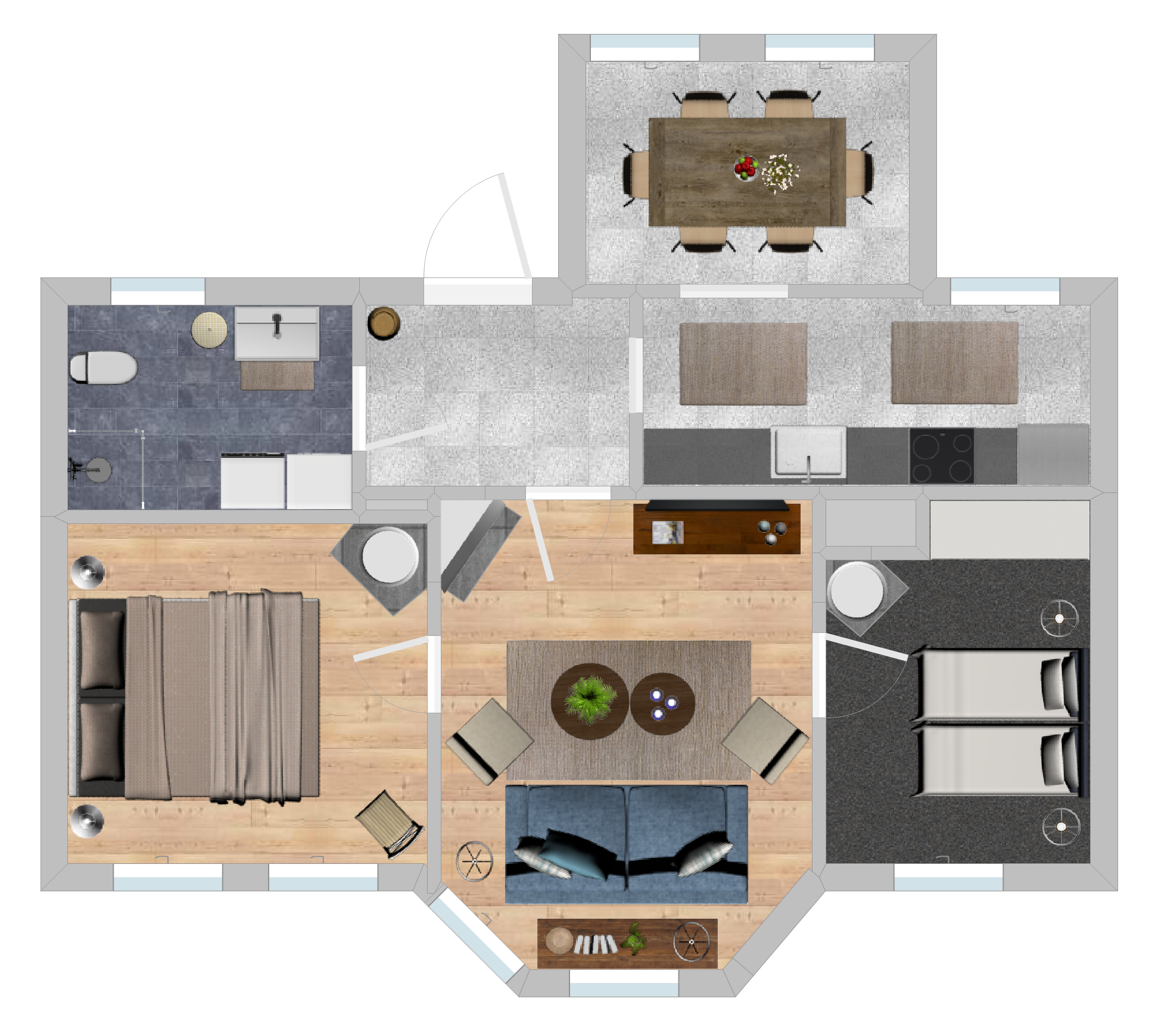 Comfortable and polished two bedroom apartment for 2-4 guests
This delightful two bedroom apartment is tastefully decorated throughout. The apartment features a fully equipped kitchen with a separate dining area, two bedrooms with King size bed & twin beds and a carefully decorated lounging area.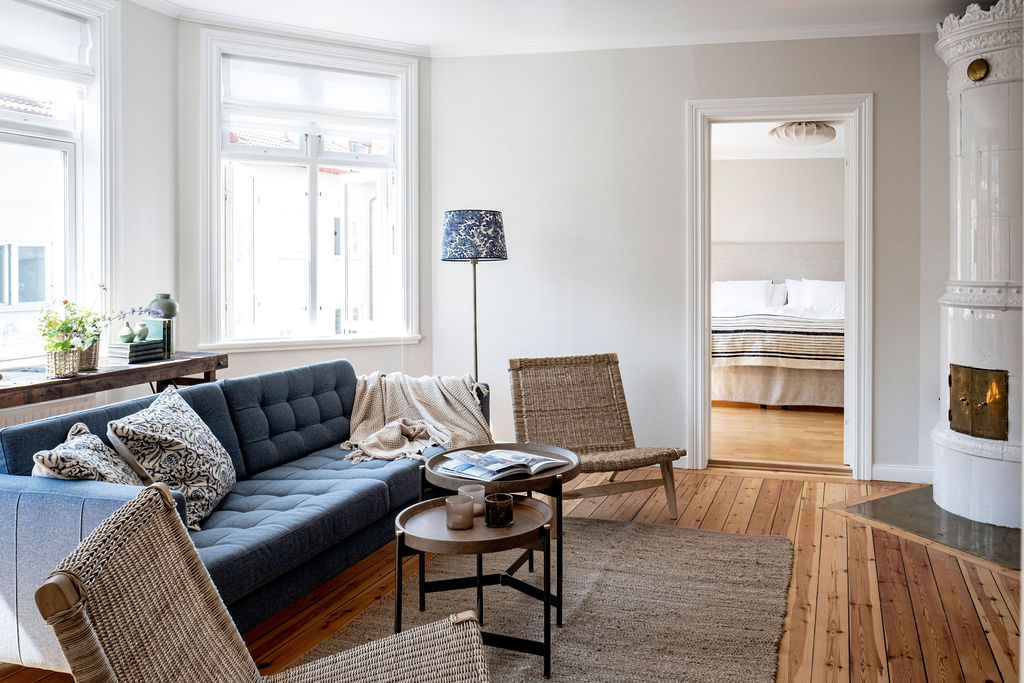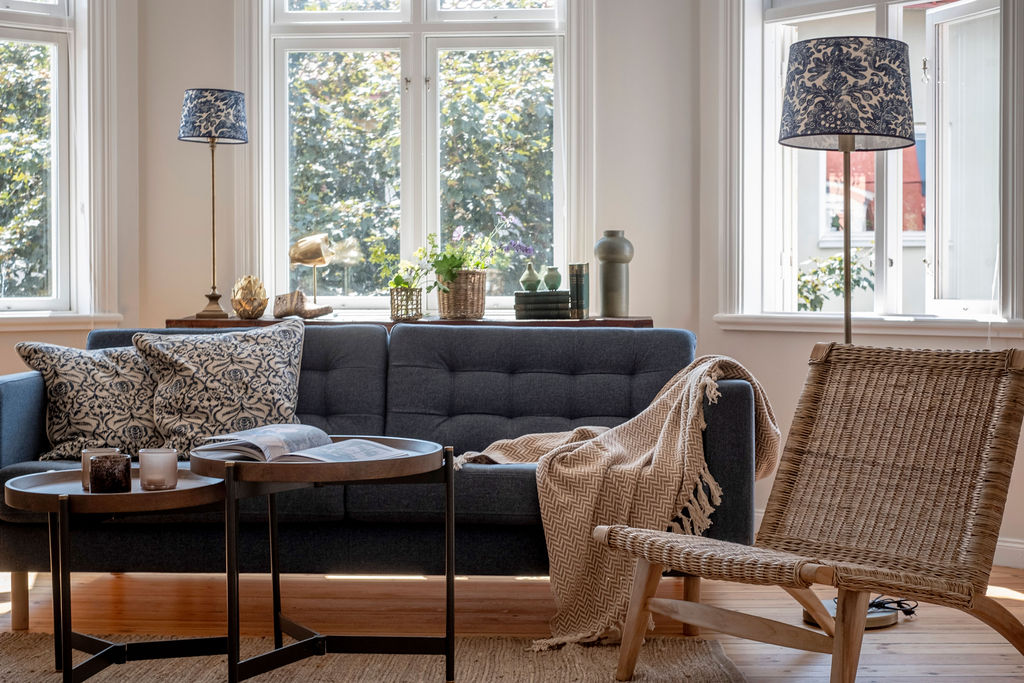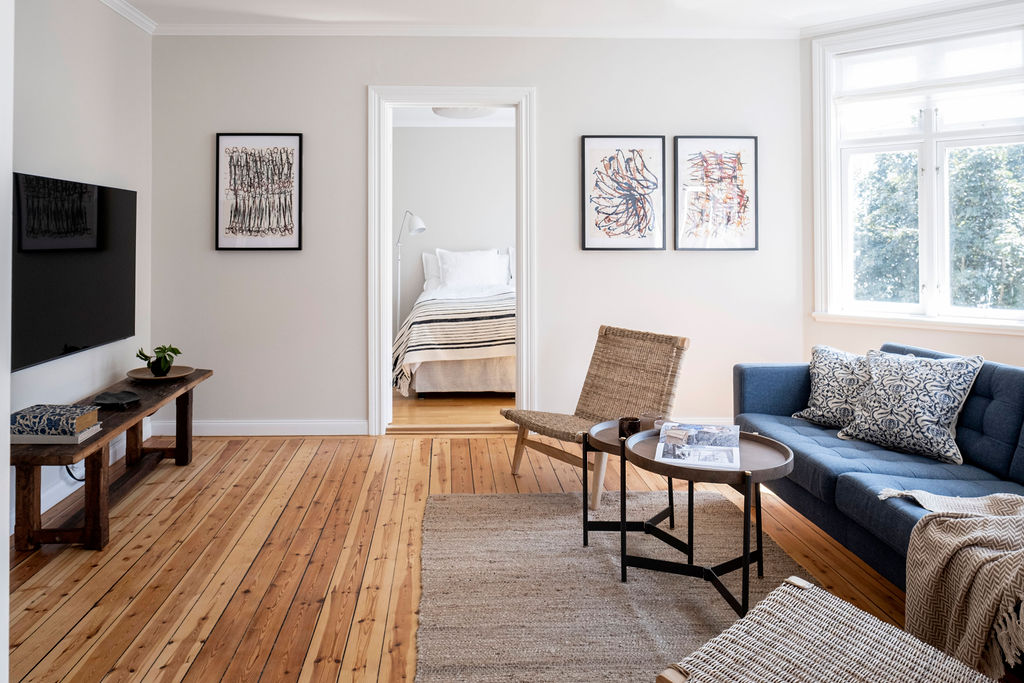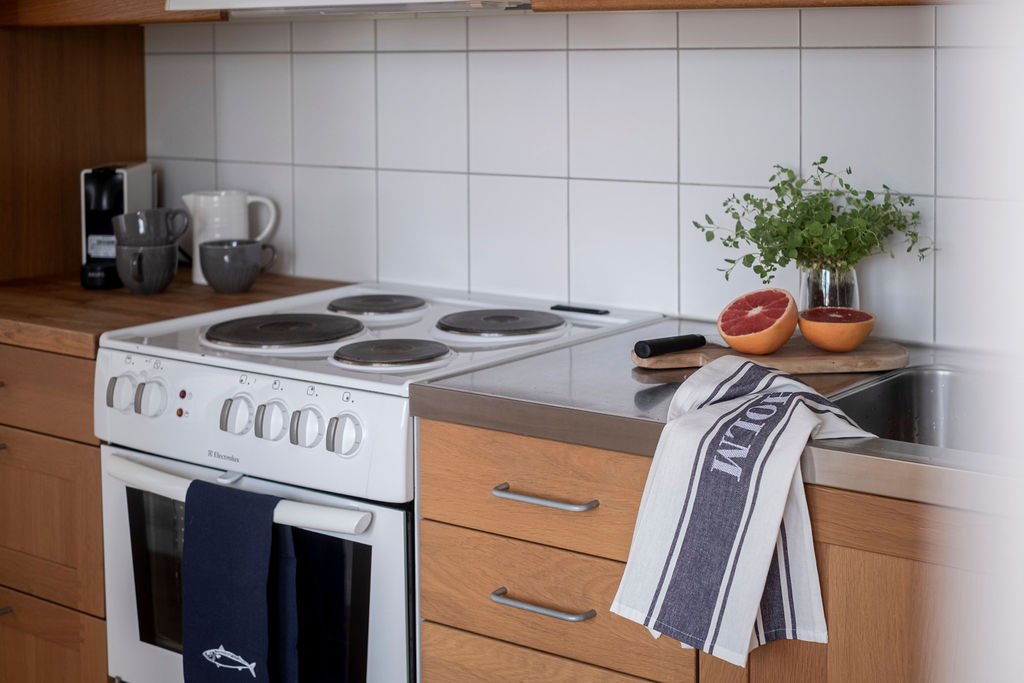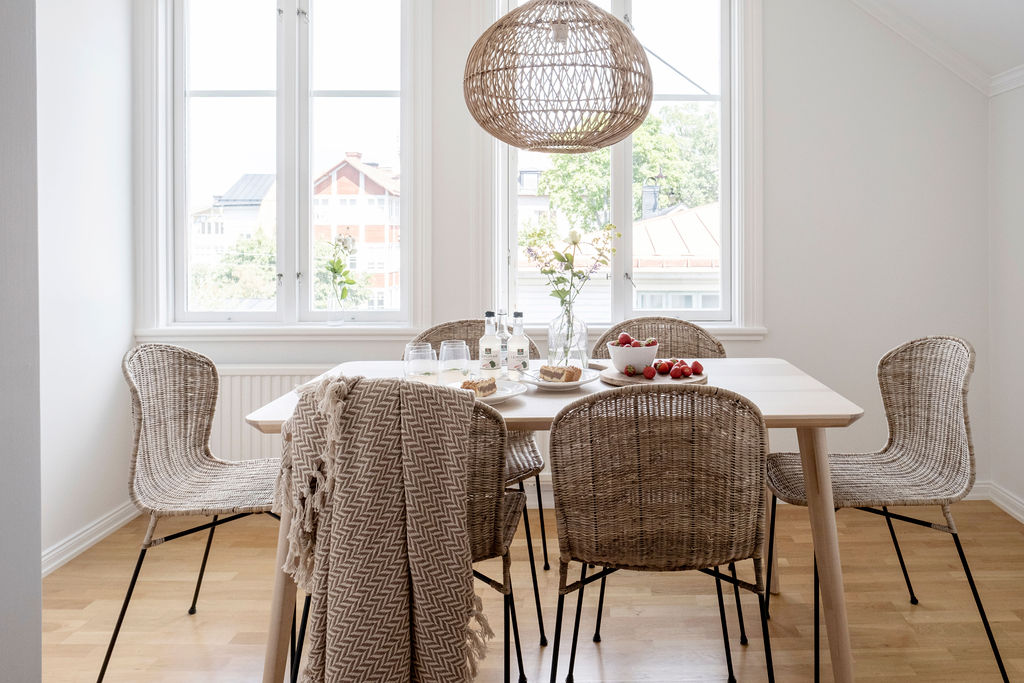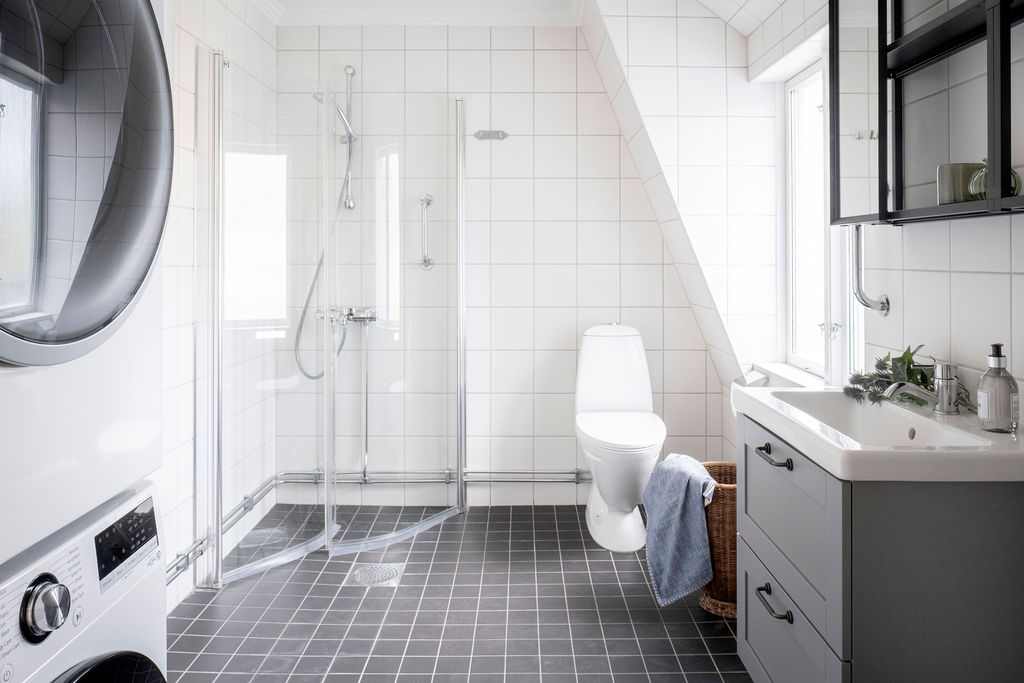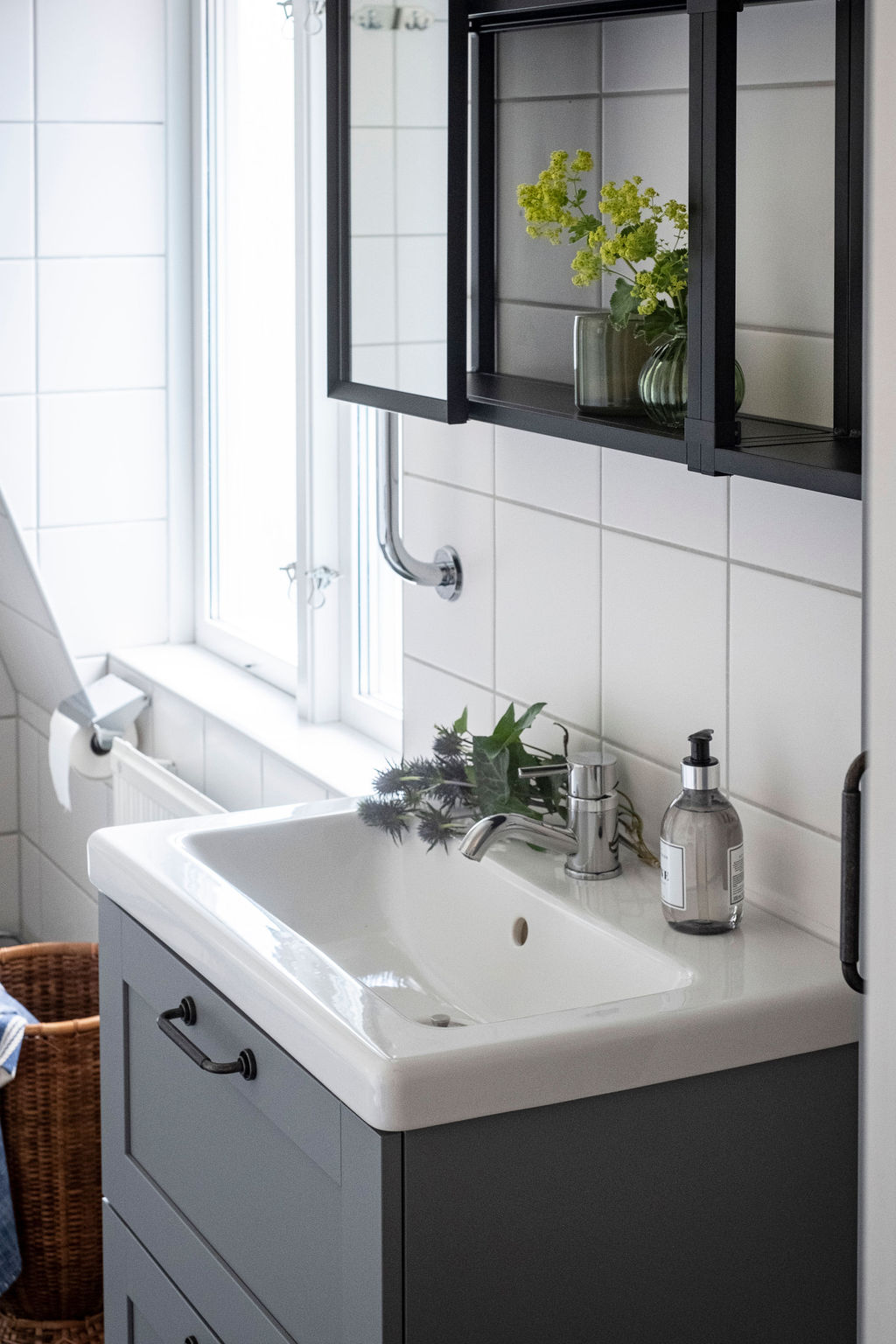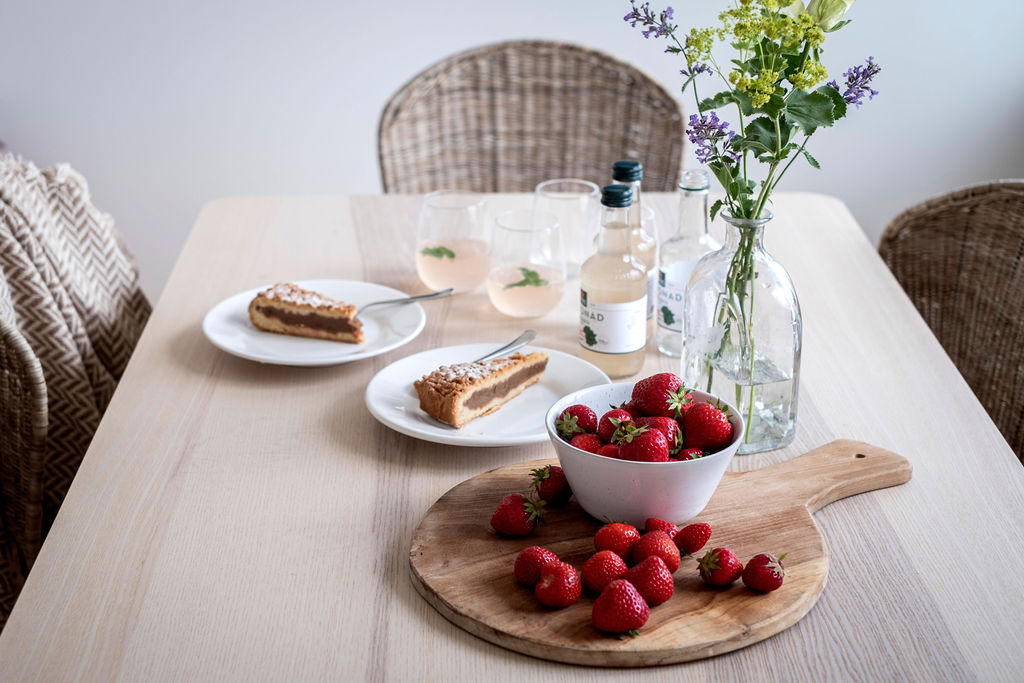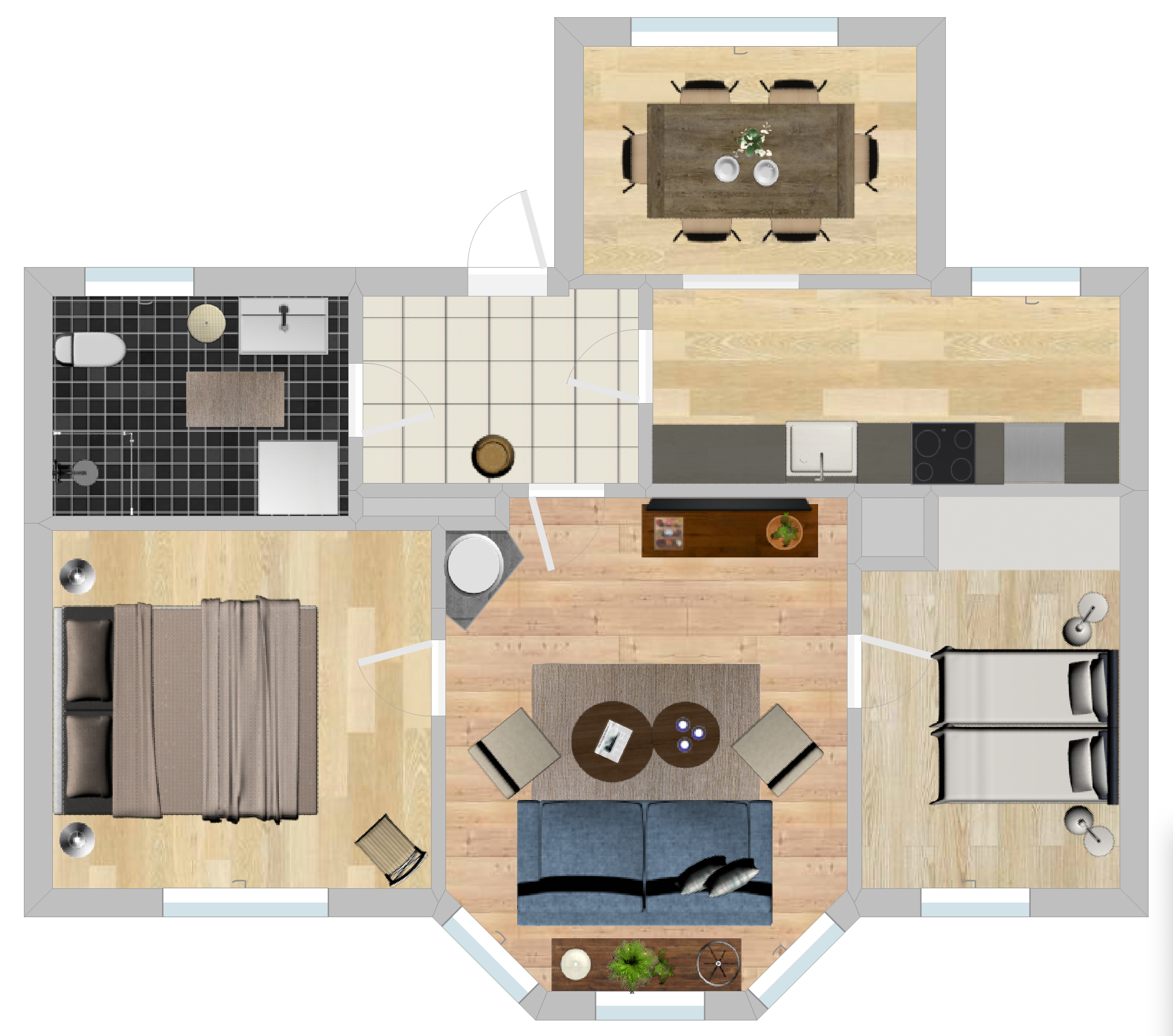 Classy and modern Two bedroom apartment for 2-4 guests
This lovely two bedroom apartment features a mix of contemporary and classical Scandinavian furnishing throughout. The apartment offers a fully equipped kitchen along with a separate dining area, two modern bedrooms with a King size bed in one and twin beds in the other as well as an additional lounging area.